*The junior NT defeated Italy 13-4 yesterday.
Box
The team (3-1) will look to wrap up second place in pool play today with a game against Venezuela. (The team has already defeated both Italy and Australia - both teams are 2-2, who play each other today)
Racking up 3 more hits in yesterday's game for the junior NT was hot-hitting IF Che (Tzu) -Wei Lin. Lin is the youngest fielder on the team (turned 16 in February). Lin is currently among the tourney leaders in BA (.563), hits (9), runs scored (8), doubles (3), & total bases (14).
Aside from a tremendous bat (hits lefty), the 5'8" speedster is an impressive defensive player with a strong arm (throws righty) as well.
Lin played on last year's youth NT (2009) and
led the team with a .519 BA
. Representing Kao-Yuan HS, he was also the top hitter (.466) in this year's Yu-Shan Cup.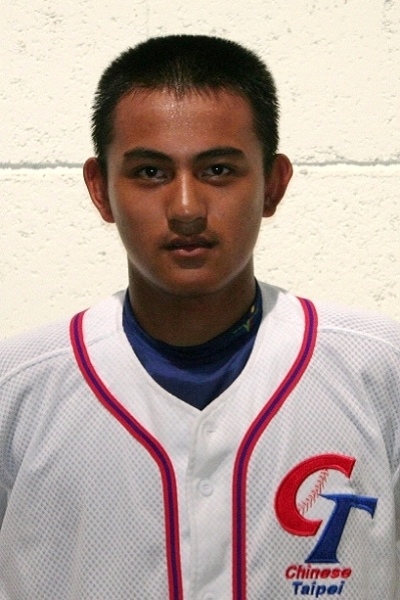 Lin
Also performing well for the junior NT is RHP Ping-Hsueh Chen. Chen is currently the youngest player on the team (just turned 16 earlier this month). Playing for HS powerhouse Ku-Pao, Chen has already racked up an
impressive resume
. Like Lin, Chen was also on the 2009 youth NT, however unlike Lin, Chen is already pretty mature physically and stands in at 6'0" while weighing ~ 185 lbs. He currently leads the team with 10 K's (including 3 K's against team USA in 1 inning of work) in 2 game appearances. He's been clocked at at high of 91 mph.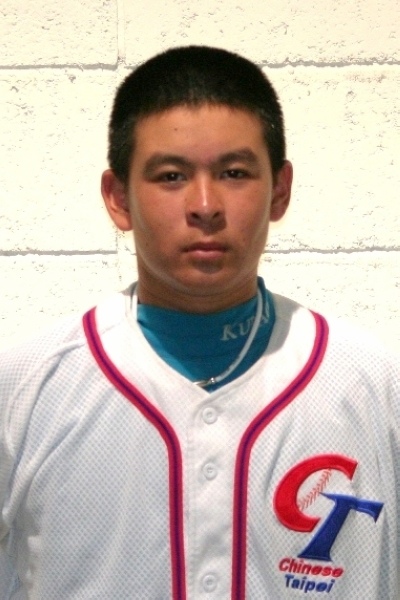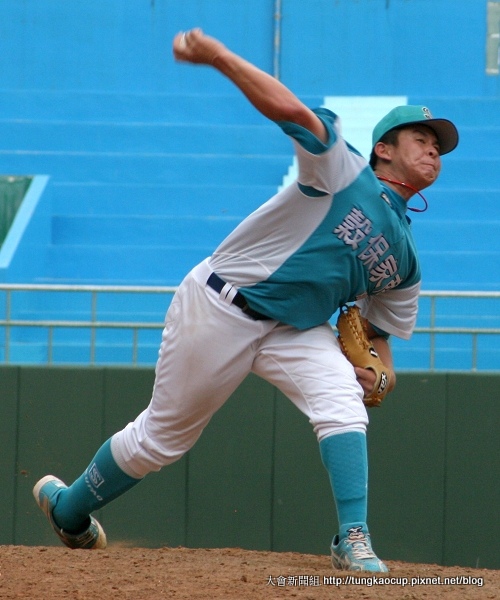 Chen
*The collegiate NT lost its last warmup game (6-3) to team USA and top pitching prospect
Gerrit Cole
on Tuesday.
Box
/
Recap
Team USA head coach Bill Kinneberg has already commented that this year's Taiwanese collegiate NT is better than the 2007 edition that also competed in the WUBC.
Team USA played Taipei County today and is
currently winning 9-1
.
The
collegiate NT has announced its final roster
for the upcoming
World University Baseball Championships.